Songs for the Special School
These thirteen songs are a series aimed at youngsters with a wide range of need and age. They can be used in the classroom to help structure music lessons, but also at home to enjoy with families. The songs take us through a format for a lesson with:- a starting song; action songs; themed, sensory based songs; instrument songs; relaxing songs; and ending songs.
There are different versions of some of the songs, with spaces left for students' ideas and choice on the alternate versions, with spaces left for individual names in many cases.
Although intended for Special Schools, everyone is welcome to use these songs in any appropriate setting where people enjoy experiencing and participating in music.
---
---
---
---
---
Composed by Steve Harper
Performed by Steve Harper and Michael Groth
Produced by Michael Groth

---
---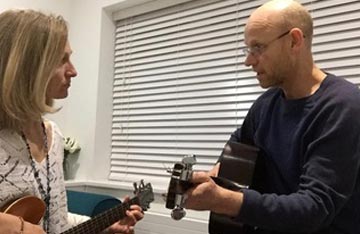 I offer face to face lessons in the Leamington Spa, Warwick, Banbury, Stratford areas - from beginner to advanced.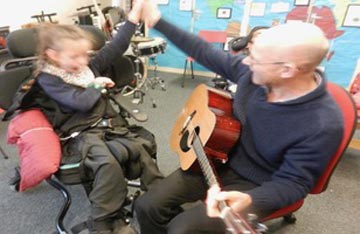 I have over 30 years' experience of working with youngsters and adults with a large range of abilities and disabilities.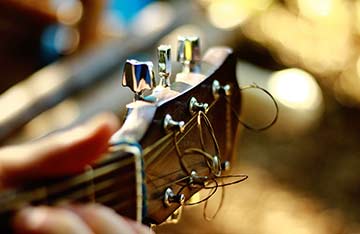 On the recordings page I hope to build up a library of covers, originals, children songs and live performances.