Music and Guitar Teacher Based in Warwickshire
Welcome to my site
Contact me on: 07550 080 954
Hello, I'm Steve Harper - welcome to my site. Here you'll find links to sections – 'Guitar Tuition/Lessons', 'Special Needs Music', 'About Me' and 'Recordings'.
In my Guitar Tuition/Lessons page I describe the styles I play and the approaches I take to teaching. You'll find a selection of clips so you can get an understanding of the sort of material we may be looking at during my one-to-one sessions with learners. I predominately play fingerstyle on acoustic guitars, however I do play a semi-acoustic/electric guitar on some jazz orientated pieces. Fingerstyle approaches on guitar offer lots of different ways of creating music – linking melodic work with moving bass lines and rhythmic variations. Have a look at some of the clips on the teaching/tuition page to see the sorts of approaches I am referring to.
In my Special Needs page I briefly discuss my experience and work with children and adults with a range of abilities and disabilities – setting out what provision I offer.
In my Recordings page you will find a selection of songs and pieces that I hope to develop over the years - including originals, covers, children songs and clips from live performances.
There is also an About Me page outlining my musical history and teaching experience.
---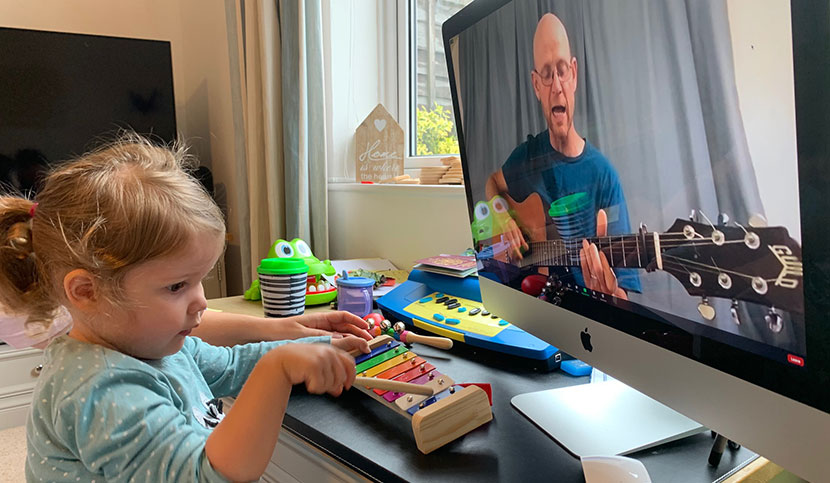 ---
"I met Steve over 20 years ago and I can't thank him enough for the tuition and support he has provided over the years. Although I can't class myself as guitarist of the same calibre as Steve, he has taught me from first principal 'finger picking', up to today, where I am playing quite complex guitar pieces to my friends and family. Steve's passion for music rubbed off on me and so much so I committed to further training to become a Luthier and make fine, bespoke, handmade guitars. Thank you Steve for all you have done and I look forward to our next lesson and delivering your new guitar."

Simon O'Nions - ardenguitars.com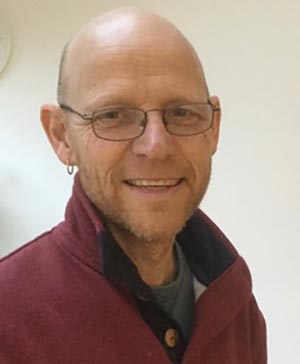 Do you want to learn the Guitar?
If you would like to have some guitar lessons, then you have come to the right place.
Guitar and Music Teacher
Musician, Guitar Tuition and Special Needs Music Teacher based in Harbury, South Warwickshire.